Part of the Washington Park Neighborhood Association, this small area bordering Broadway, Speer, Downing and Alameda is a great mix of single and multi-family housing. Hot spots include Carmine's on Penn, Café Europa, The renovated Mayan theatre and Spot Bar and Grille. Great access to Cherry Creek Bike path, I-25 and Light Rail.


Click On The Link Below To View Available Real Estate In The Byers/Speer South Neighborhood In Denver Colorado:
http://rickoliphant.myhomecards.com/CMA.aspx?wID=14807&SearchLink=%2FSearch.aspx%3FwID%3D14807%26SearchMode%3DClassic&Dest=&SearchName=&AlertButtons=&Email=&City=&Type=ALL&Status=A&PriceFrom=100000&PriceTo=111350000&Beds=&Baths=&SortResults=Price.Asc&hsnfrom=&hsnto=&str=&MLSRemarks=&zip=80203%2C80209&subarea=&ELEM=&JRHI=&SRHI=&SqFt=&acs=&LN=&daysback=&Button0.x=37&Button0.y=6



If you enjoy relatively quiet, close to downtown Denver neighborhoods, with some of the city bustle still mixed in, this could be the location of your next Colorado home.

Single family house styles hit all of the major historic architectural designs. Stately Victorians and Denver Squares abound, many previously occupied by former Denver politicians and business leaders. The area was originally constructed by the widow of William Byers, the founder of the Rocky Mountain News.

But fun and funky lofts, condos, row houses and duplexes are interspersed on many blocks, keeping this sought after neighborhood accessible to a wide range of home seekers and the "middle of the action" location means you're never bored with the local eateries, shops and night spots.
135 Logan Street

Open Sunday, 5-5, 1-4pm
One of the best Denver Squares you'll ever see and one of the best houses on the market at this price. Great, walk-to-everything, central Denver location.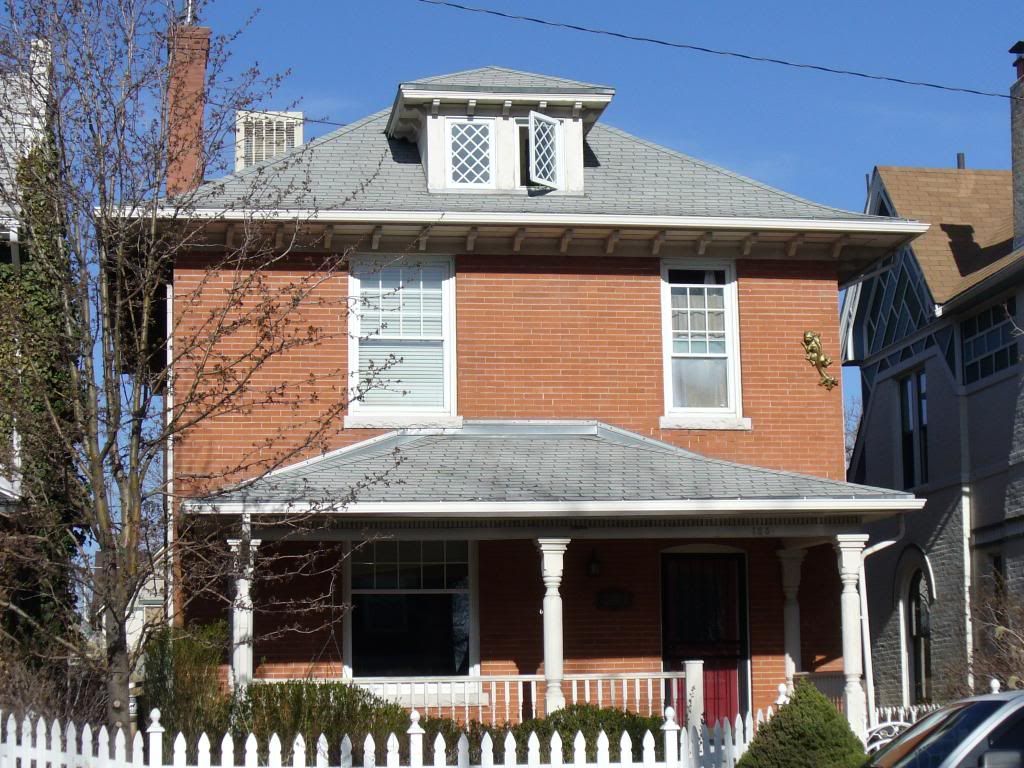 Click Here To View Available Real Estate In Other Denver Colorado Neighborhoods!